ALL REGISTRATIONS ARE ONLINE
All registrations and fees to be paid are to be made online through Little Athletics NSW Online Portal. Payment can be made by credit card.
Before registering please read our simple instructions below before clicking our link to the LA NSW website.  To see what age group your child will be in please click HERE to see the LA NSW Age Group guide.
PLEASE NOTE:
To renew or register online please click on the 'Click Here To Register Online' image.
(If you are renewing you will need your LA NSW username and password. LA NSW emailed out all athletes login details. If you did not get the email please contact Samantha our Registrar at: registrar@wblac.com.au).
Please note that our centre is called Western Blues. 

Once you have clicked on the online registration link below, you will be taken to the LA NSW website.
Go to 'Register" or 'Renew Your Membership' button.
If you are registering for the first time, follow the prompts. Once you complete you registration you will be sent your log in details to your email account.  Please use an email account you regulalry check.  (If you canot see your log In email from Little A's please check your spam/junk folder as your email will not recognise the email sender and may put it into the junk folder as a safety precaution).
If you are renewing, click on the 'Registration Renewal' tab on the top menu bar.
For Family Registrations, log in as one member, click on registration renewal then select the appropriate family registration category to be able to register all children in the one transaction.
Please note that the username and password is unique to each individual athlete. i.e. each member of a family has a different username and password.
We thank you again for joining Little Athletics NSW.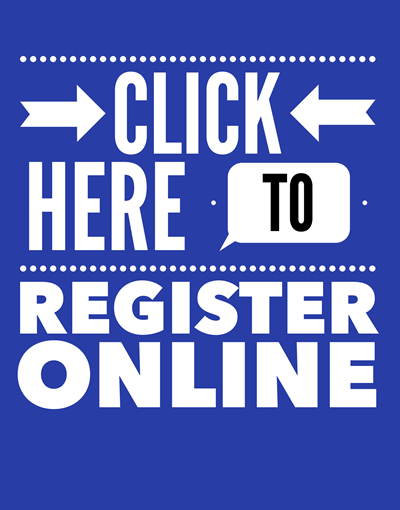 Want To Know More About Joining Our Centre?
We'd be more than happy to answer any questions you have…
Po Box 57 
Austral NSW 2179
Western Blues Little Athletics
Craik Park
Cnr 4th & 11th Avenue
Austral NSW 2179